Meet Our Team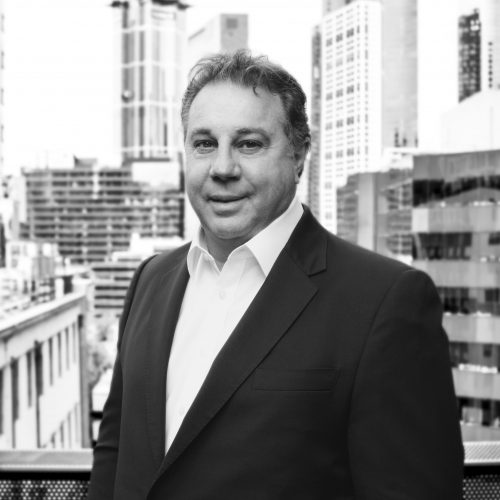 Over 38 years' experience in financial services. Successful brokerage owner of Strategic Finance Brokers & Finance National.
frank@credofinancial.com.au
0412 047 779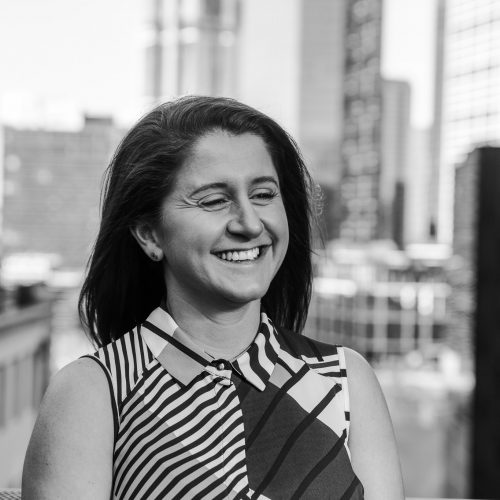 Meri began working with Nathan and Frank in a support role in 2013 and under their guidance has since with her experience stepped into a Finance Broker role.
After studying Public International Law, she went on to work for a Federal Parliament Senator, where upon the Senators retirements, Meri to move on from politics and ventured into the finance industry she now finds her self in.
She really enjoy working with everyone at Credo as they all have the same passion for looking after clients, that they can rely on each other to get positive outcome and exceed expectations.
On the weekend, weather dependent, you could find her out catching up with friends and family, but is also known to enjoy a good movie marathon.
meri@credofinancial.com.au
0422 830 456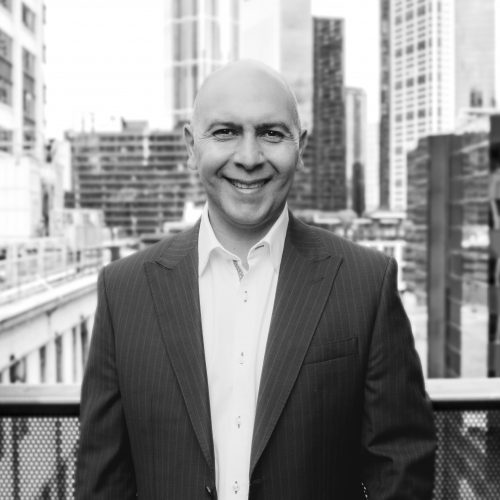 Matt has been in banking since 1997 where he worked for major banks and aggregators.
He completed a diploma of business marketing in 1996, and started working with CBA in 1997. Here he met his wife whom he shares 3 precious kids with. Having also worked in credit assessment with ANZ previously, and a team leader for a reverse mortgage team between 2008-2011.
Matt loves working with the staff and management at Credo and finds that everyone is on the same page to strive to help each client.
On the weekends you will find him watching Melbourne Victory or Collingwood or taking the kids to basketball and spending time with the family.
matt@credofinancial.com.au
0409 511 521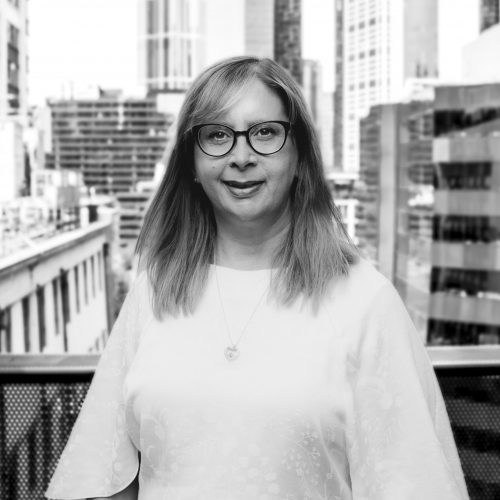 Trudy has worked in a variety of roles in finance for the past 25 years, both in Australia and originally in the UK.
Since being in Australia for the last 13 years, she has worked for a variety of brokers and lenders, gaining a wealth of experience in a variety of roles, and holds a Cert IV in Finance and Mortgage Broking.
Trudy enjoys working at Credo as everyone is on the same page, working together as a team and strive to deliver the same result for the client being a successful and a positive outcome.
On the weekend you'll either find Trudy relaxing at her countryside home, or indulging in her other passion being photography.
trudy@credofinancial.com.au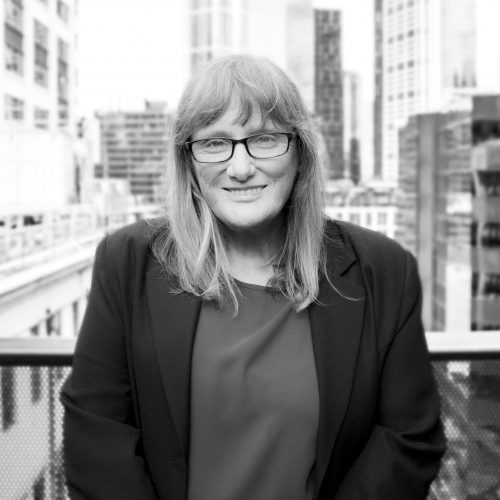 Gayle has been working in the banking and finance industry since 1980 in a variety of role and has gained invaluable experience/knowledge which she uses to this day in her current role.
Following finishing year 12 she went straight into a full time job at ANZ, followed by CBA and brokerage firms and love working in the industry that she understands so well.
She enjoys everyone's passion towards finding the best solutions for clients and the genuine respect and concern for the clients and each other. Her favourite things are providing effective support to the brokers and customers to achieve their financial goals, especially when they are happy in their new home.
She is living a great life in Melton, gardening and currently working on dog proofing her home to be able to get a few pups very soon, and spends her weekends in the garden, shopping or with family.
gayle@credofinancial.com.au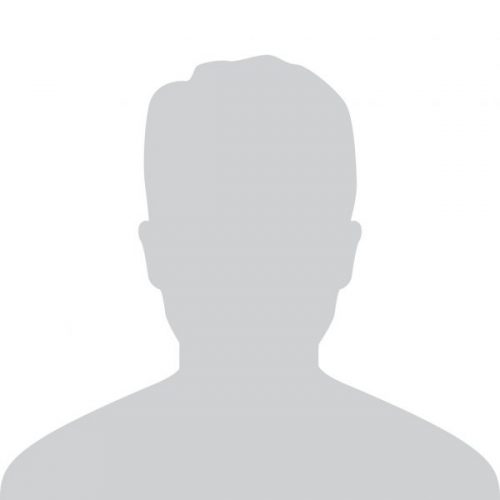 I have over 7 years' experience in various roles across the Financial Services Industry. I have completed a Diploma of Finance and Mortgage Broking Management and a Diploma of Management.
I am currently an FBAA Accredited Mortgage Broker under the Port Group license.
In 2018, Archbold Financial was established to service the needs of home and property buyers inside the Melbourne market although over time our key area of expertise has developed into SME lending and in particular Asset & Equipment Finance.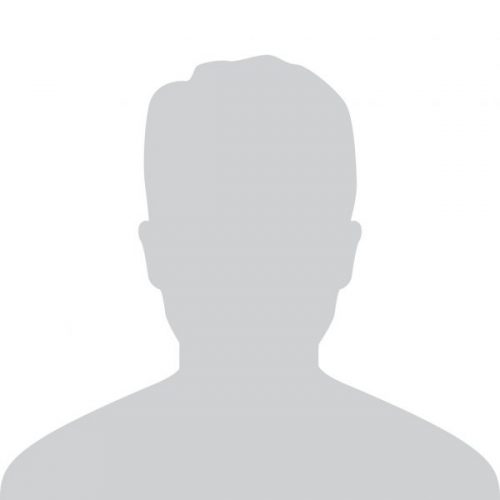 SUBSCRIBE TO OUR NEWSLETTER
Sign up today for advice and the latest market updates sent to your inbox