Meet Our Team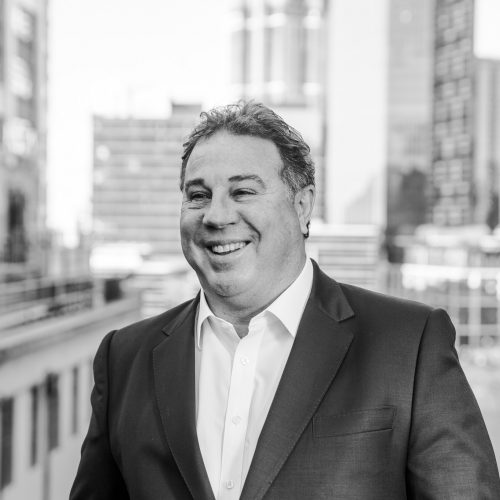 Over 38 years' experience in financial services. Successful brokerage owner of Strategic Finance Brokers & Finance National.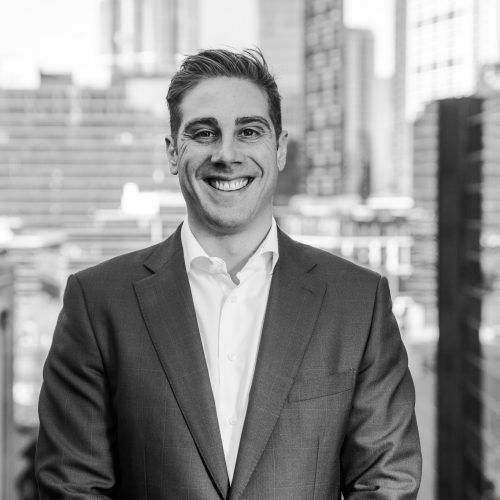 Having grown up around the industry, Nathan finally joined it in 2009. Over the years his experience in working on lending solutions for all types of clients has seen him reach platinum level with the lenders, and recognition by Mortgage Professional Australia as a 'Young Gun' and nominated in the Adviser Better Business awards in the 'Rising Star', 'Best office' and 'Best Customer Service' categories.
Nathan has an absolute passion for his job, working tirelessly to assist his clients with a meticulous approach to detail.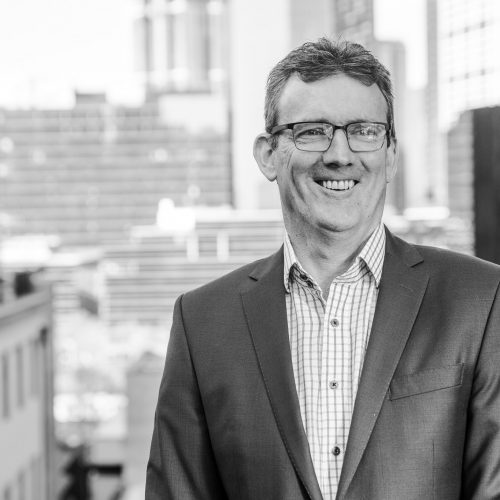 Over 35 years of lending experience including 20 years working for a major bank and 15 years owning and running two separate mortgage finance businesses. Pat has a wealth of experience in the lending field and is driven to provide clients with the appropriate advice to not only assist meet their financial needs, but achieve their future goals.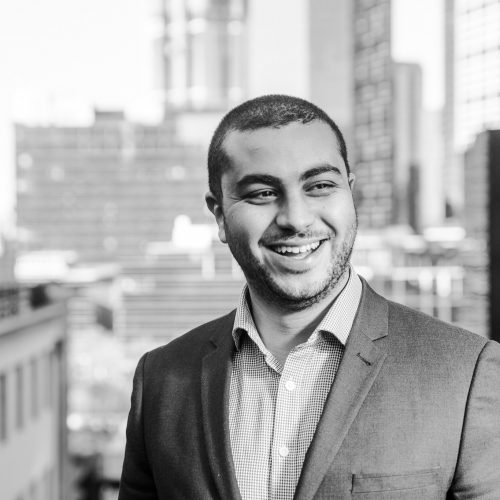 James has been in the financial services industry for over 4 years and currently holds a Certificate 4 in Finance and Diploma in Finance. His passion for providing the highest quality service and ongoing support drives him to see the best outcome for his clients.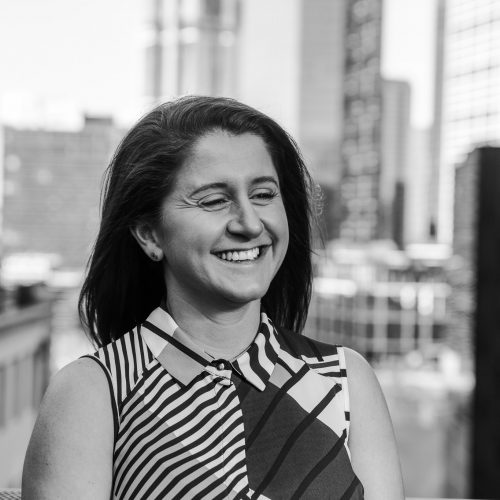 Meri has been in a supporting and consulting role to Frank & Nathan since 2013 and currently holds a Cert IV in Finance. Her dedication to her clients and her high service level provides each individual with the confidence, clarity and the support they deserve!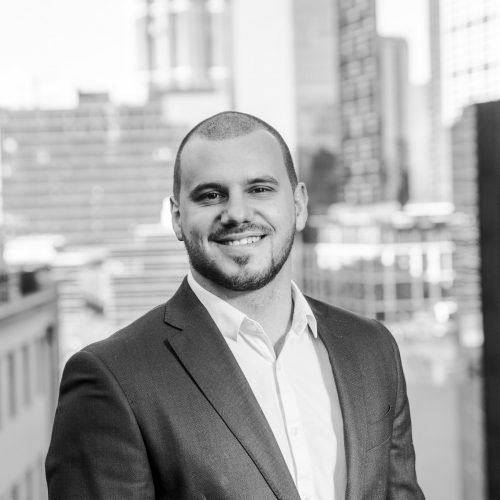 Dylan currently holds a Cert 4 & Diploma in Finance and is equipped with over 4 years in the industry. His goals relating specifically to customer experience and a seamless application process, as well as providing the best solution and outcome for his clients. Dylan specialises in Investment Loans & First Home Buyers Finance.
The best place to find him is either in the office or at your local coffee shop.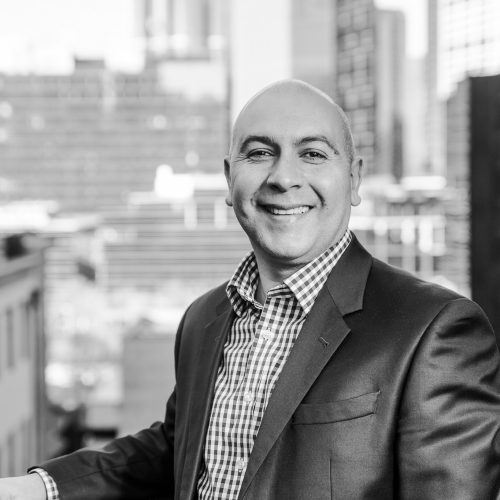 With over 22 years of industry experience, Matthew brings with him a wealth of knowledge across all aspects of mortgage broking and lending. Matthew has held positions in Business Banking and Credit Assessment within the top tier lenders and also leadership roles for various different finance organisations. Matthew has a depth knowledge of lending procedures and lending policy.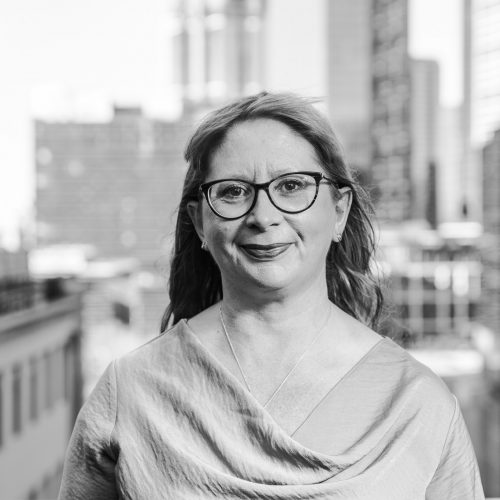 Trudy has a wealth of industry knowledge having worked both here and overseas. Her dedication and attention to detail makes sure that all clients applications are dealt with in a positive and professional manner which ultimately delivers on the desired outcome. Trudy holds a cert IV in Finance and Mortgage Broking.
On the weekend Trudy likes to catch up with family and friends and indulge in her other passion being photography.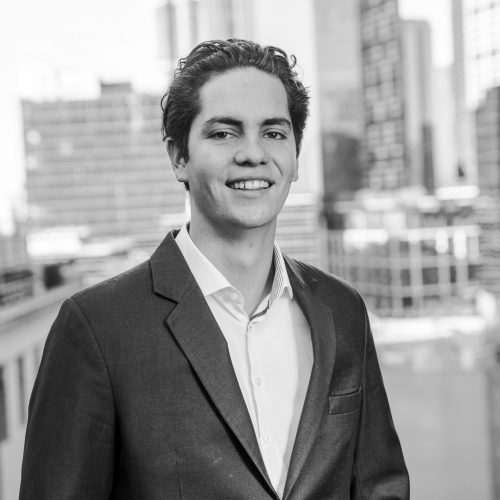 Alex is the most recent member of the Credo Team & he started in the financial industry 2 years ago. He currently holds a Cert 4 and Diploma in Finance & Mortgage Broking. His goal is to build a career in providing the highest quality service and support which drives him to gain the best outcome for his clients.
On the weekend Alex likes to play golf & cricket on the sunny Mornington Peninsula.
SUBSCRIBE TO OUR NEWSLETTER
Sign up today for advice and the latest market updates sent to your inbox